Access your benefit accounts 24/7 with the easy and intuitive Aviben Mobile App. Ask your HR Representative for instruction on how to download the mobile app, available on iOS and Android. ...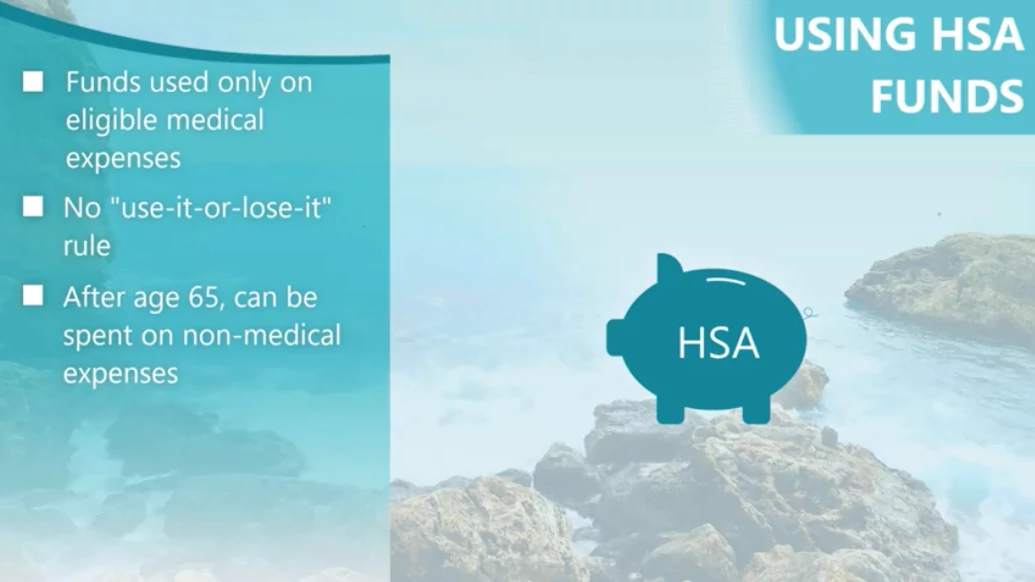 HSAs are tax-advantaged accounts that let you save pre-taxed dollars for future qualified medical expenses. Over time as your account grows you can invest in mutual funds tax-free—and funds never ex...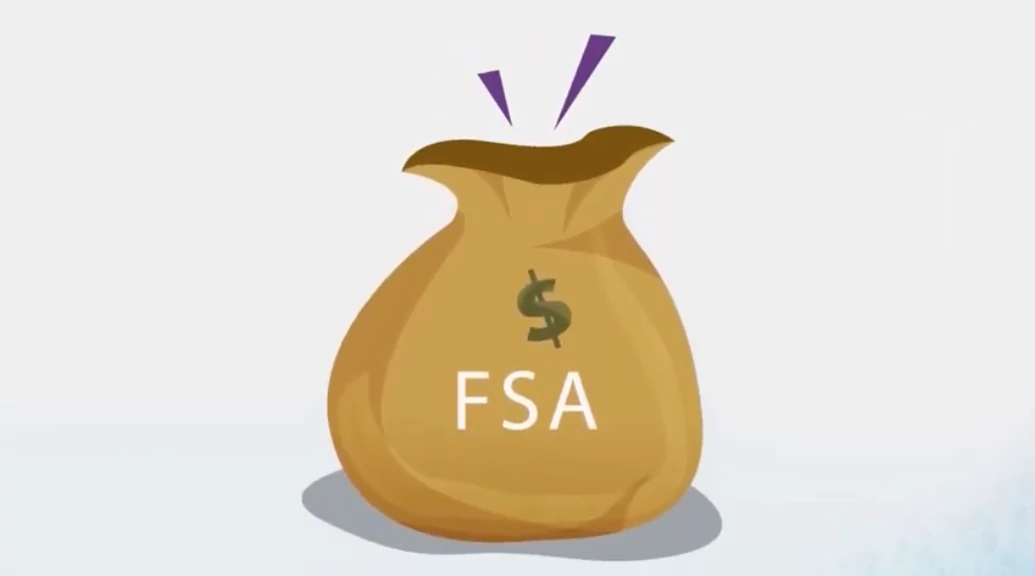 Flexible Spending Accounts (FSAs) are a no-cost benefit offered by your employer that can save you money by allowing you to pay for qualified out-of-pocket healthcare expenses on a pre-tax basis. Beca...