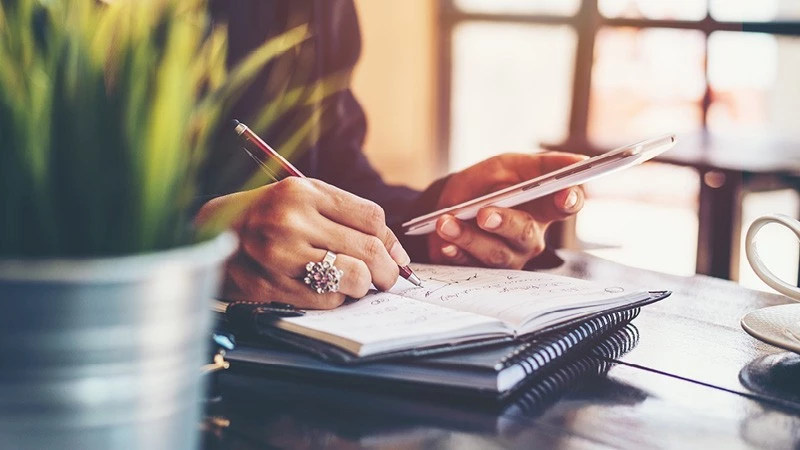 FSA Mid-Year Check to Stay Ahead of the Game
We're past the halfway point of 2021 and, for most of our flexible spending account (FSA) participants, that means there are less than six months to go until the end of their plan year. Don't let the last date of your plan year (in most cases, that is December 31) sneak up on you! Now is a good time to evaluate your remaining FSA funds and take steps to make sure you spend all of your remaining funds before your plan year ends. We've compiled a few helpful tips.
Review your plan
Before looking ahead to the rest of your plan year, it's important to take a step back and review the traits of your FSA. Check to see if your FSA has:
A carryover, which allows you to carry over up to $550 of your funds into the next plan year.
A run-out period, which gives you a set amount of time (usually 90 days) after a plan year has expired to file claims and seek reimbursement. For example, if your plan year ends December 31, 2021, you would have until March 31, 2022, to file any 2021 claims.
A grace period, which gives you an additional two and a half months after a plan year has expired to incur eligible expenses, file claims and seek reimbursement. For example, if your plan year ends December 31, 2020, your grace period would extend your ability to spend FSA funds to March 15, 2021.
Load up on summer items
With nicer weather and longer days comes more time spent outdoors. Common summertime expenses such as sunscreen, medical cold packs and prescription sunglasses qualify as FSA-eligible expenses. See what other expenses qualify on this searchable eligible expense list.
Set up appointments now
Appointment co-pays and eligible expenses incurred at a doctor's office for you or your dependents are great items to spend your FSA funds on. That could come in handy if: 
You have children. They may be required to undergo a back-to-school checkup or a physical to participate in sports or other after-school activities. Find out what appointments they need and schedule them today.
You postponed any eligible surgeries or procedures during the pandemic but plan to undergo them this year. 
Create a year-end reminder
If you're one of the 97 percent of Americans who owns a cell phone, set up a reminder in your phone or other mobile device for a month or two before the end of the plan year. That way you can ensure you're notified when December 31 (or whatever date the end of your plan year is) is approaching, and to remind yourself to spend your remaining dollars.
Download our mobile app
Our benefits mobile app is an easy tool to use to help you manage your FSA throughout the year. You can easily check your balance, file a claim, and track expenses anytime and anywhere. Download it today on Apple or Android devices.
Learn more about how Aviben can elevate your organization's approach to employee benefits today.