About Aviben®'s Administration and Compliance Service
ACS is a fully encrypted web-based application that will allow employers to track and maintain employee 403(b)/457(b) contributions, contribution limits, and catch-up provisions.
Aviben currently submits contribution data and funds to over 40 vendors. Our common remitter service is fast and effective. The whole process of uploading payroll information, reconciling, printing and posting should take your payroll administrator less than 5 minutes. Aviben staff is also available to employers and employees to answer compliance and administrative questions as they arise.
The following is a list of documents and features that are available with ACS: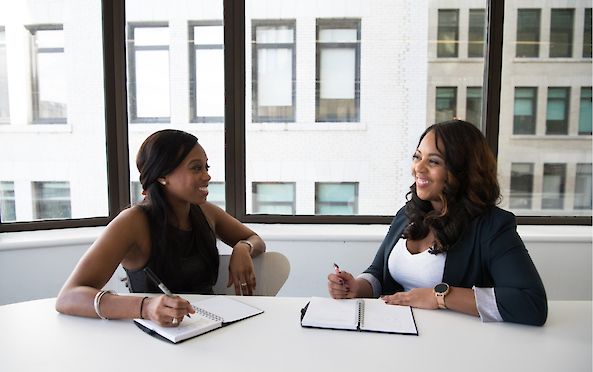 EMPLOYER ACCESS TO ACS WEBSITE
Your payroll person logs into our encrypted website and uploads a file containing contribution information exported from your payroll system. This is then instantly available to you for reconciling to your internal reports. This information allows us to submit funds and accounting detail to your appropriate vendors. Aviben will provide ongoing technical support and training for the ACS.
AVIBEN TRANSACTION INFORMATION
Aviben reviews and authorizes all 403(b) transaction paperwork on behalf of the district. In order to have your paperwork reviewed and processed, you may mail, fax or use Aviben's secure ShareFile to get your forms to Aviben. Please note that you should only fax the forms if the paperwork does not need to remain in original form. Aviben does not accept forms via email.
  Aviben has the ability to accept documents electronically as well. Please refer to the Transaction Processing Form for more information.
---
Fax Number: 763-689-6685
Mailing Address:
Aviben Attn: 403(b) ACS Division 1995 E Rum River Dr S. Cambridge, MN 55008
When sending forms to Aviben, please indicate forwarding instructions for the forms on a cover-note, otherwise they will be sent directly to the vendor after being approved. If you have any questions, you may contact Aviben at the following numbers:
Metro Area: 763-689-0111
Toll Free: 855-369-5518
When calling, press "1" for the 403(b) Department. Please allow 3-5 business days for Aviben to review and authorize the documents. The review can be delayed if any information is missing on the form, so please include contact information for any questions. Please make sure that the employer sponsoring the plan is indicated either on the form or on a cover-sheet.
Do you have questions about your 403(b) Plan? We can help you
Phone: 855-369-5518 or 763-689-0111
REQUEST A PROPOSAL
Let us show you how we can uplift your plan design and administration